EQUIPMENT FOR DRYING PROCESSES

MET MANN hot air generators for drying, dehydration and control of pests
Our hot air generating equipment, allow its application for industrial processes where a volume of air is required at a certain temperature as in tunnels of drying, painting booths, food dehydration and in general, in any process of industrial or food drying.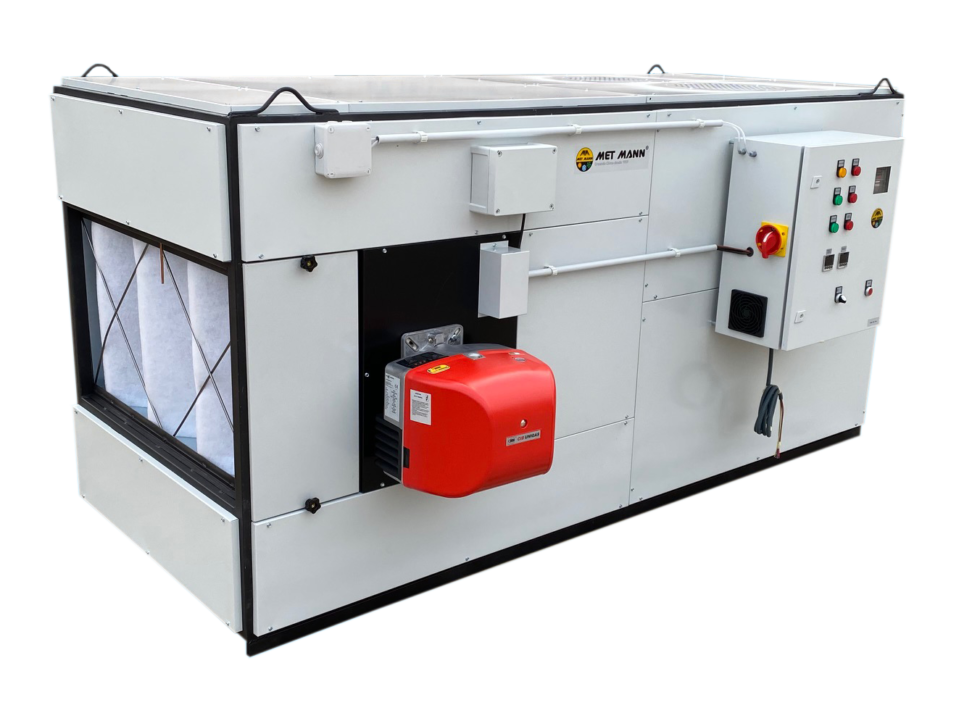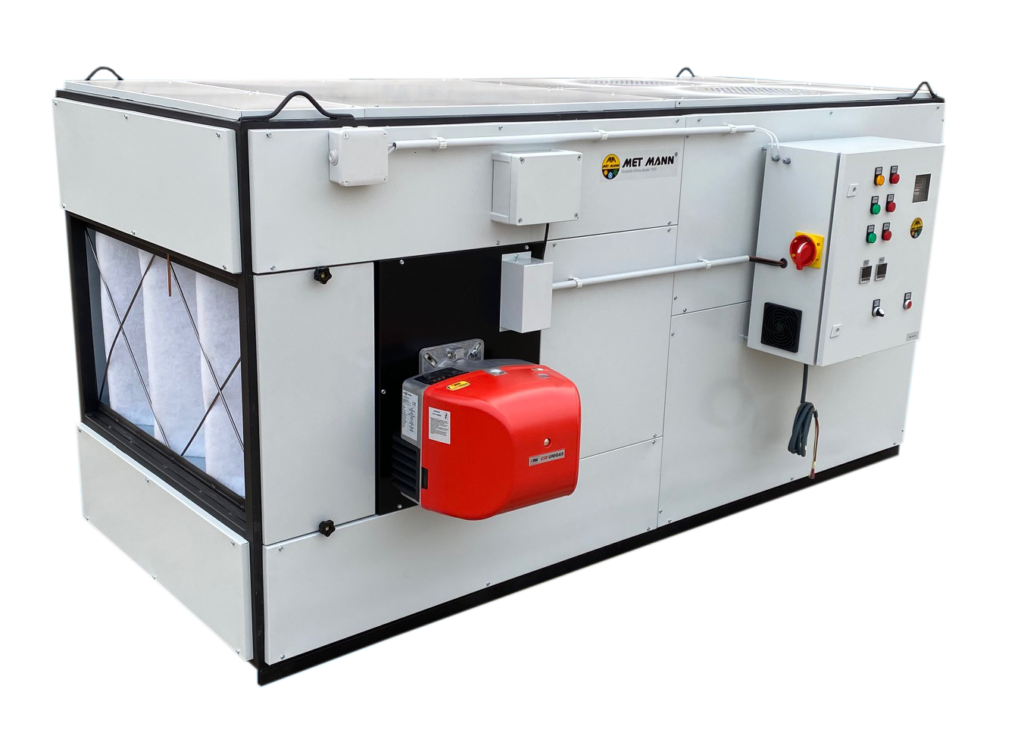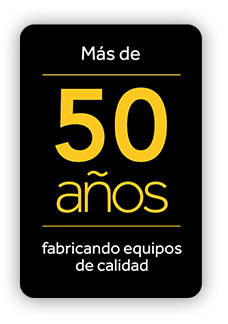 We have been offering our clients personalized and quality solutions for more than 50 years to provide cold, heat and industrial ventilation.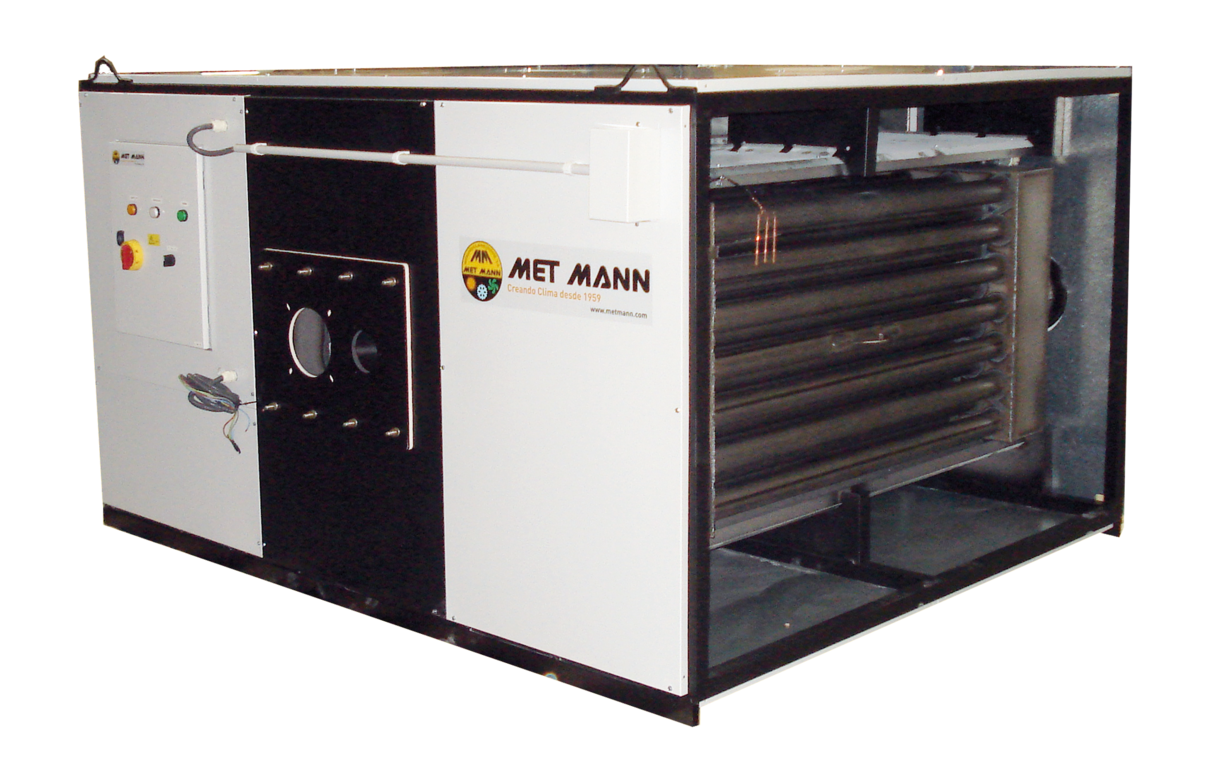 These equipments are specialized for low drying temperature of food products such as fruits,vegetables, etc … They can run on diesel or gas and develop a calorific power of 50 to 390 kW. Its thermal differential ranges from 18ºC to 30ºC to avoid physical alterations of the product to be treated.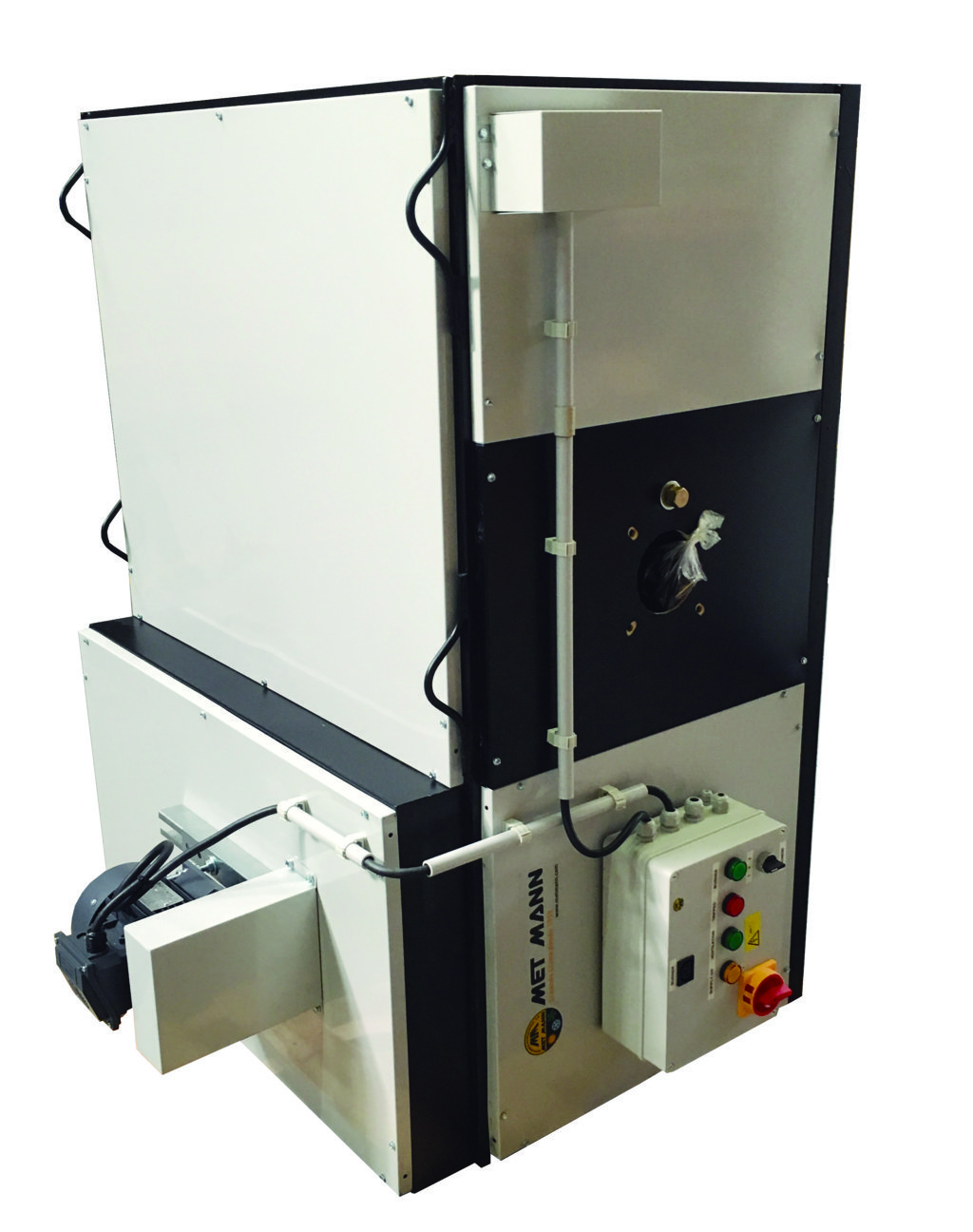 These equipments are mainly intended for drying processes in pressurized paint booths where a high flow of air and pressure is necessary to counteract the pressure losses of filtering devices installed in the system.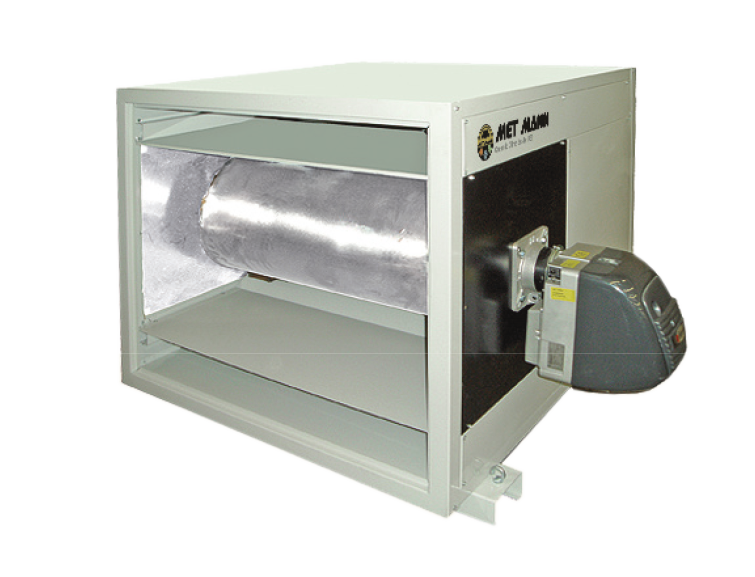 These modules are designed to increase the temperature of the air in processes of drying where there is already a ventilation group. These devices allow for thermal jumps ranging from 20ºC to 60ºC.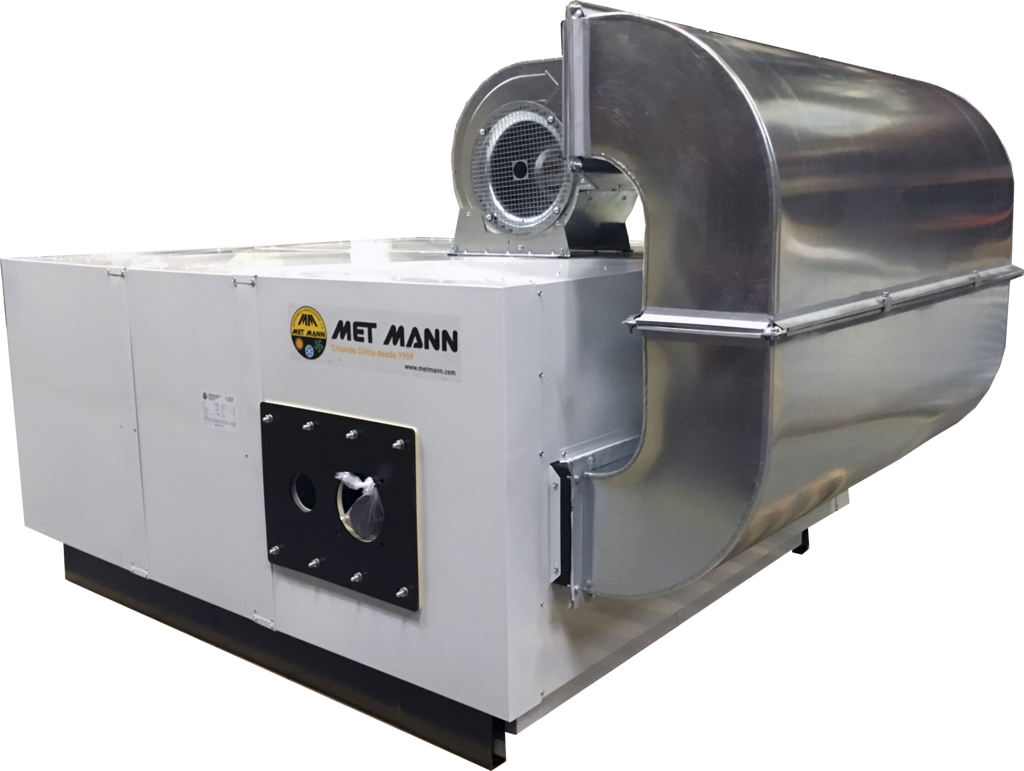 High performance equipment to be used in drying processes where temperatures from 60 ° C to 250ºC are requested with or without air recirculation.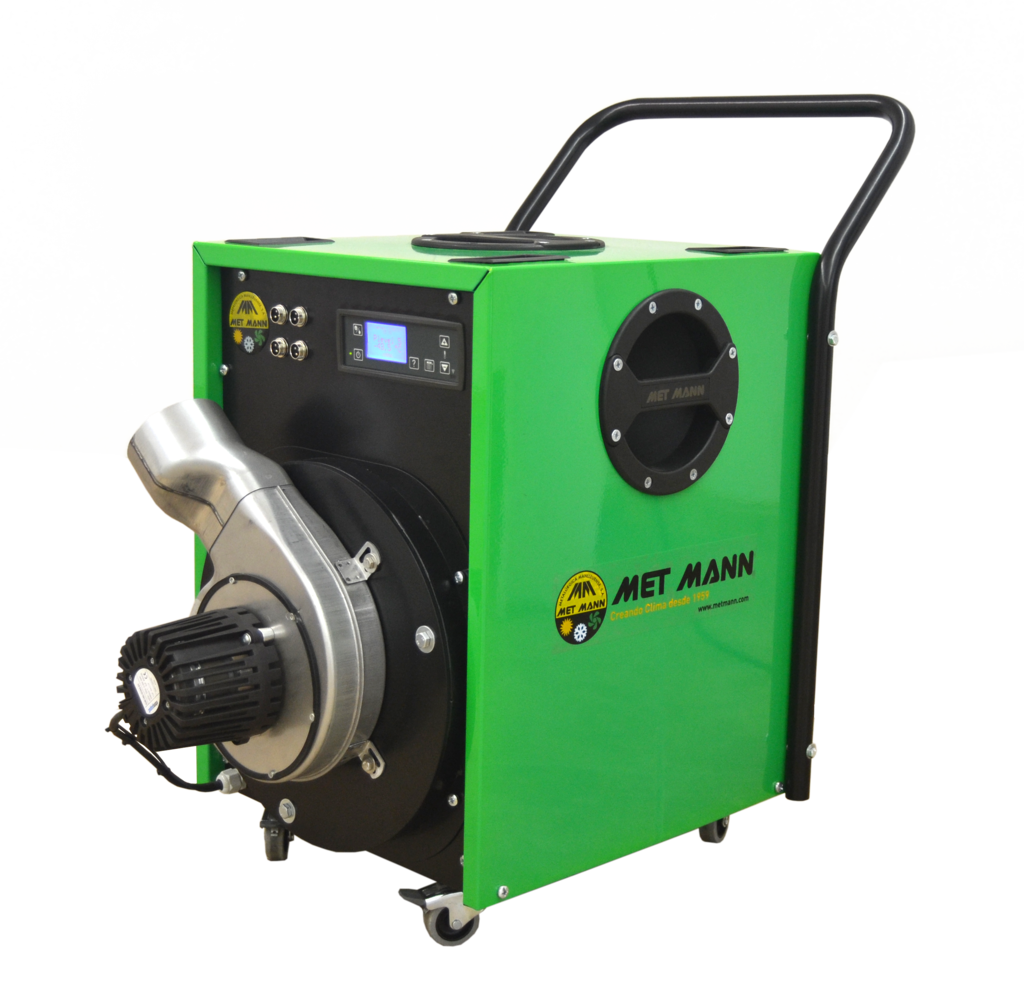 Portable electrical equipment, designed to transmit a high temperature air flow mainly intended for the treatment of pests. Its design allows it to be within the treatment area and its operation can be with single-phase or three-phase voltage.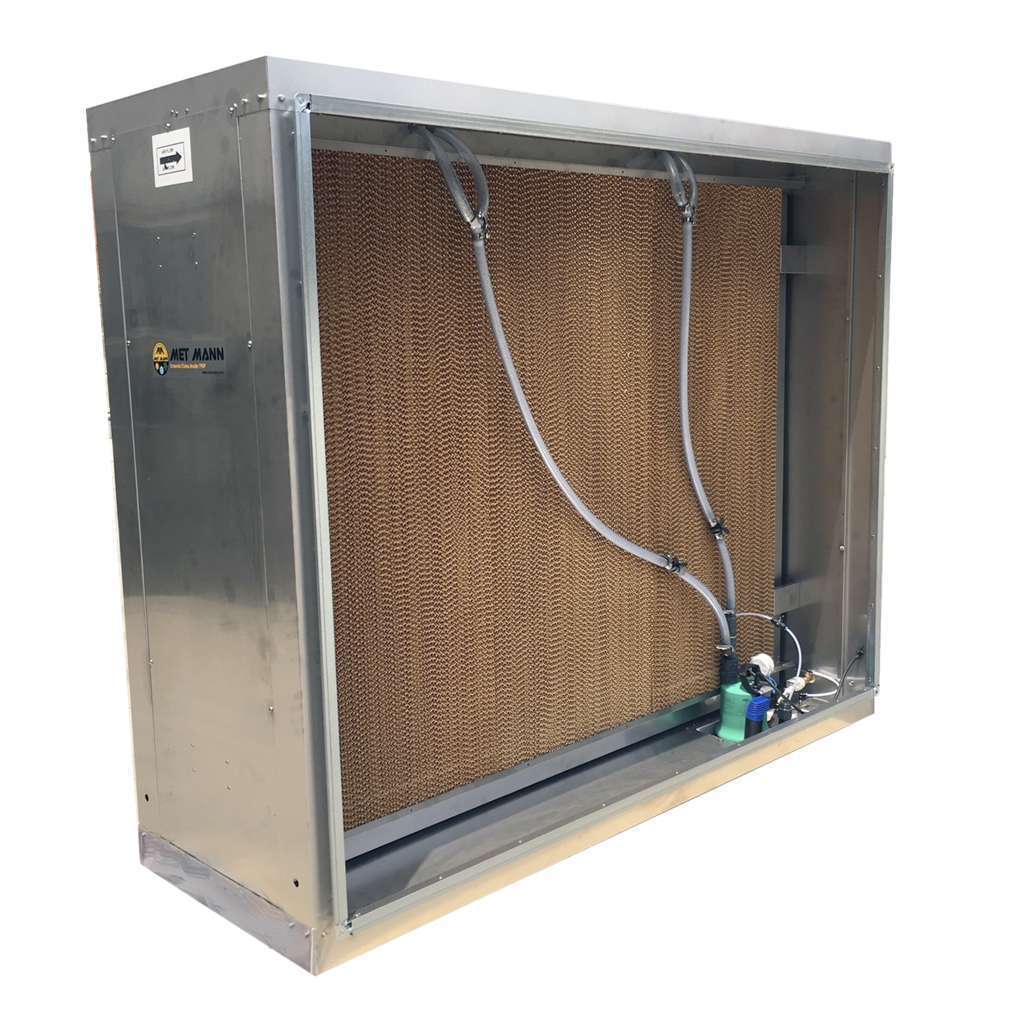 There are processes where hot air supplied requires a higher humidity. In these cases we can meet these needs with our adiabatic odules applied in the system treatment.

EQUIPMENT FOR FAST DRYING PROCESSES
THEY WILL HELP YOU IF YOU ARE AN

You need a reliable and quality solution for your industrial drying processes.

You are looking for suitable equipment for your clients' facilities.

You need custom designed industrial equipment to integrate into your project.
APPLICATIONS OF
OUR EQUIPEMENTS

Drying equipment for fruit or vegetable tunnels
Drying equipment for dehydration of food products
Equipment for spray booths
Metal surface treatment equipment
Equipment for drying cork stoppers
Pest treatment and disinfection equipment

We adapt the solution in drying processes for your industry
CASE OF SUCCESS
FROM MET MANN'S FAST DRY EQUIPEMENTS
Problem to be solved
A customer dedicated to the manufacture of sandwich panels presented us with a bottleneck in its production process located in the process of drying one of the parts of its products. This situation drastically reduced his production capacity and increased his costs considerably.

Solution proposed by MET MANN
After analyzing the situation and having compiled the technical information of the process, the product, the amount of water to dry and the physical characteristics of production finishings, our technical department proposed the installation of a FAST DRY drying equipment of MET MANN to provide for a thermal jump of 120ºC of hot air, accompanied by adequate air flow and pressure for this type of drying tunnel that does not affect the quality and final finishing of this product. 

Obtained resultAdditionally and considering the type of products to be treated, we advised the installation of atration module customized for that particular process, which would prevent the treated air from transporting dust particles that could affect the final quality of the product.
Obtained result
Once started up, our drying equipment managed to increase the production of the line with lower energy consumption than that registered before thanks to the high performance of the hot air generation equipment.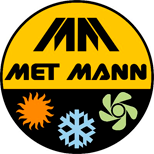 At MET MANN we have the most complete range of air heating equipment with diesel, gas, electricity, firewood or granulated biomass operation. Our equipmens are made 100% in Spain from our facilities in Manlleu (Barcelona).

We are manufacturers. Which means that we know 100% our product and its capacities, which allows us to ensure its quality. 

We have the ability to customize each installation and each piece of equipment (finishings, controls, adaptating to infrastructure etc.)